1. Antioxidant 1010. White fluid powder, melting point 120~125, low toxicity, is a good antioxidant. It is widely used in polypropylene resin. It is an additive with high thermal stability and very suitable for use under high temperature conditions. It can extend the service life of products. In addition, it can also be used for most other resins.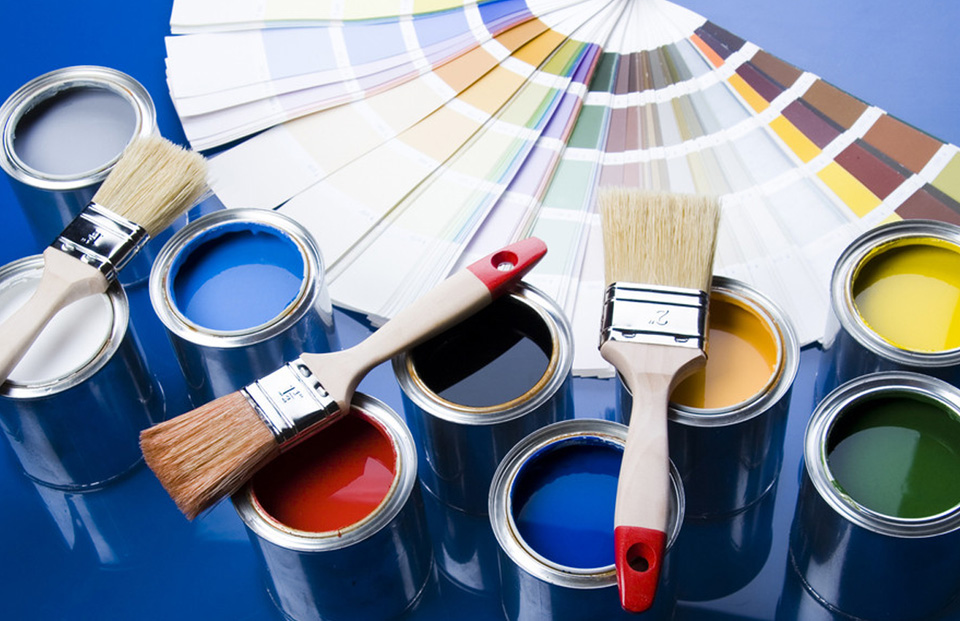 This is the news headlineThis is the news headline
2. Antioxidant 1076. White or slightly yellow crystalline powder, melting point 50~55, non-toxic, insoluble in water, soluble in solvents such as benzene, acetone, ethane and esters. It can be used as an antioxidant for resins such as polyethylene, polypropylene, polystyrene, polyvinyl chloride, polyamide, ABS and acrylic. It has the characteristics of good oxidation resistance, low volatility and washing resistance. The general dosage is not more than 0.5%; it can be used as an auxiliary for food packaging materials.

3. Antioxidant CA. White crystalline powder, melting point 180~188, low toxicity, soluble in acetone, ethanol, toluene and ethyl acetate. It is suitable for the antioxidant additives in polypropylene, polyethylene, polyvinyl chloride, ABS and polyamide resins, and can be used for wires and cables in contact with the same.

4, antioxidant 168. White crystalline powder, melting point 183-186, non-toxic, good compatibility with resin, low volatility, resistance to extraction, no pollution and no discoloration. It is currently the best processing stabilizer in China. It can effectively prevent the thermal degradation of polymers (polyethylene, polypropylene, etc.) during the extrusion and injection molding process, so that the polymer maintains its original mechanical properties and aging resistance.